Thank you 2021 and Hello 2022




End of Year - Current Can Count 216,436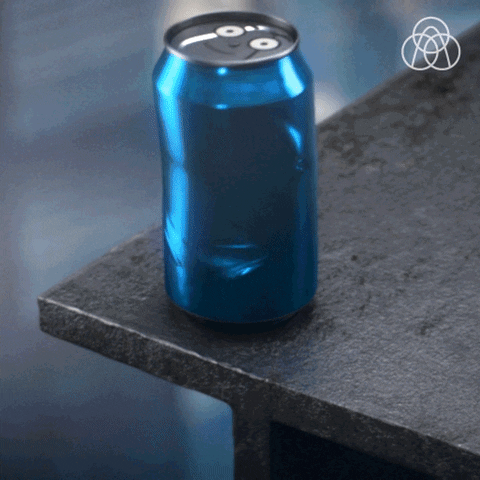 Thank you to all of our donors. Whether you've donated just 1 can, 25 cans, 100 cans, 1,000 cans or even a few thousands. Your donations made a huge difference in 2021.
You know what we say in the world of collecting aluminum cans....
EVERY CAN COUNTS... including yours. Please keep saving your cans.
Happy New Year!
Get ready to feel the power of Aluminum Cans in

2022